---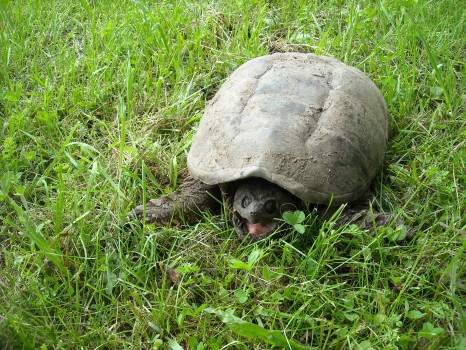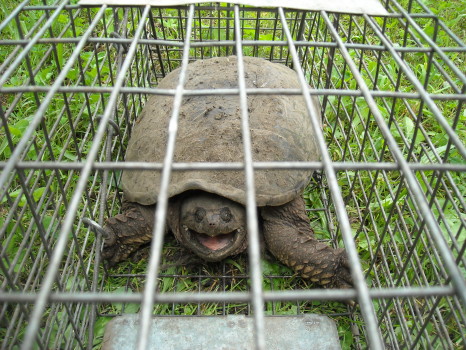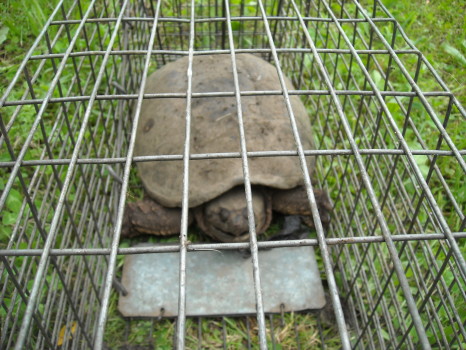 A problem Snapping Turtle (mouth open ready to snap!!) that Brad removed from a yard, on right before he captured him, and left two photos after in the cage he used to carry him away and relocate him.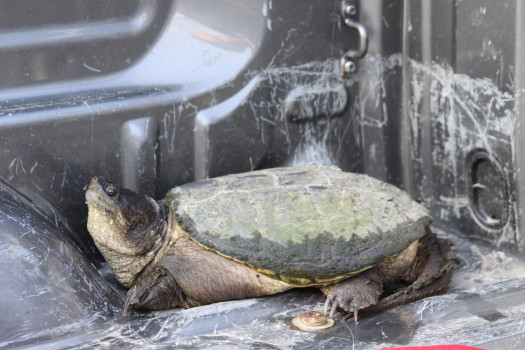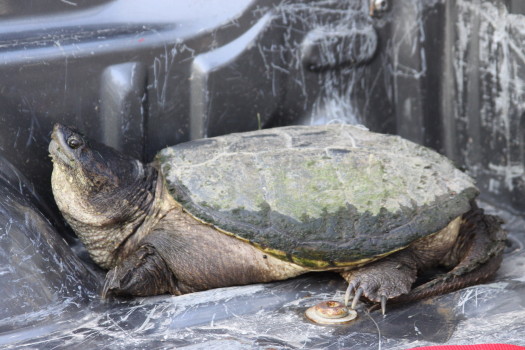 Another Snapper rescued from a nearby neighbor's yard after it managed to climb onto their back deck and threatened to bite the homeowners and their dogs.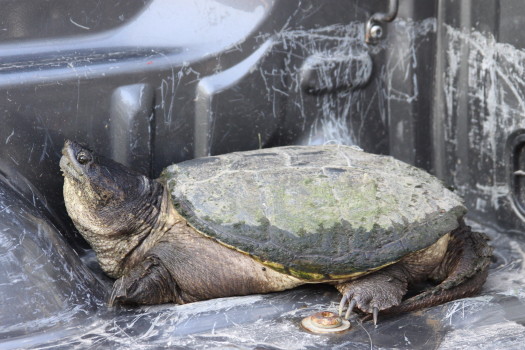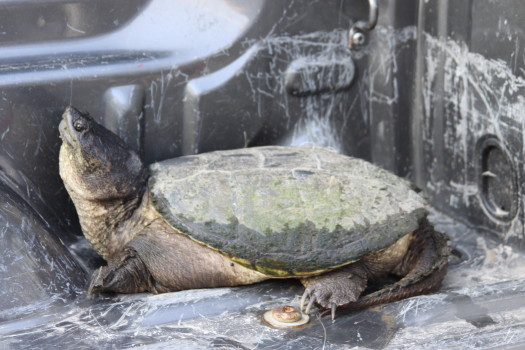 Waiting patiently for a ride to a more suitable location!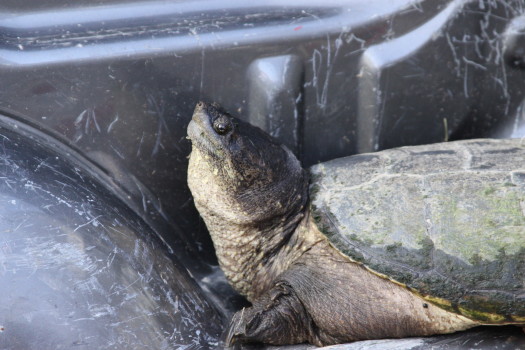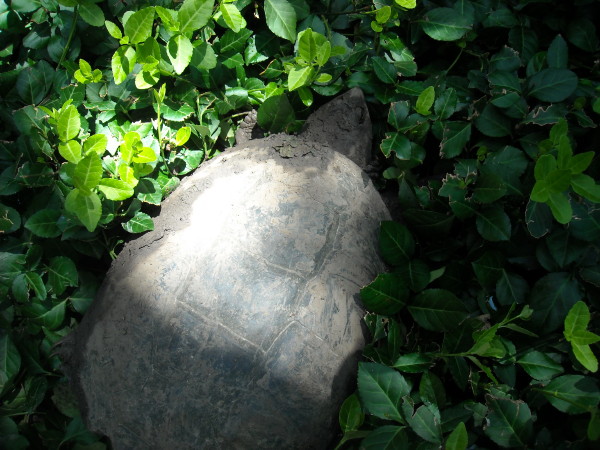 Amazing isn't he? (or she) and one more photo of a Snapping Turtle that Brad removed from a customer's landscaping in their front yard