Skunk Photo Gallery 2 by Suburban Wildlife Control
<BACK TO: <Skunk Page or go to Skunk Galleries: 1 2 3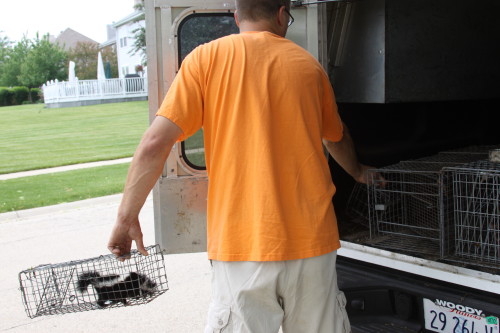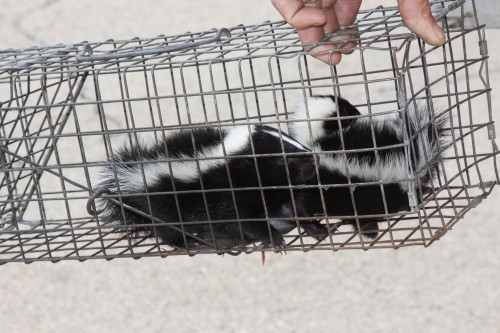 He very carefully puts them in the back of the truck and off we go!
---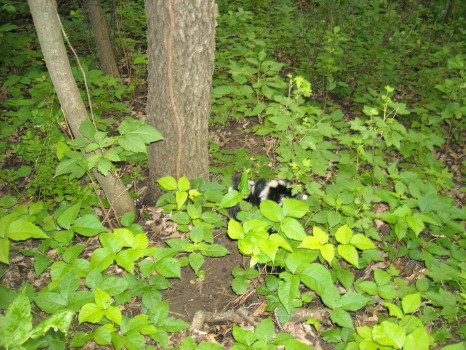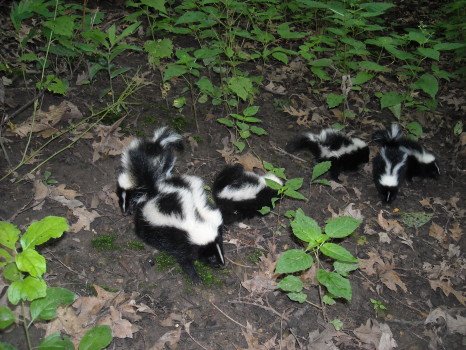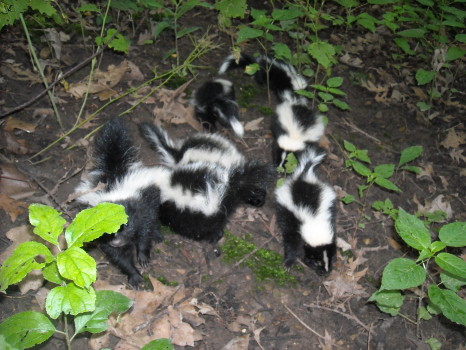 Called in for a bunch of baby skunks in a customer's backyard!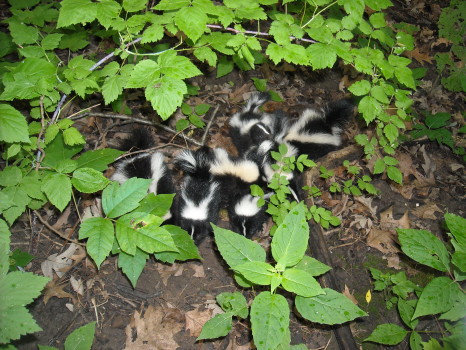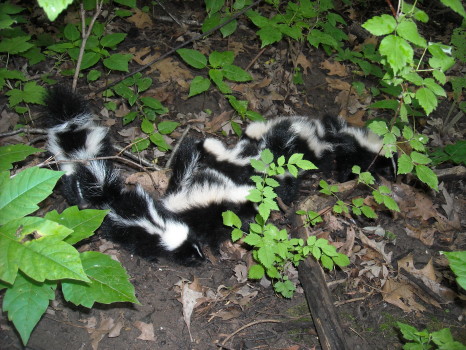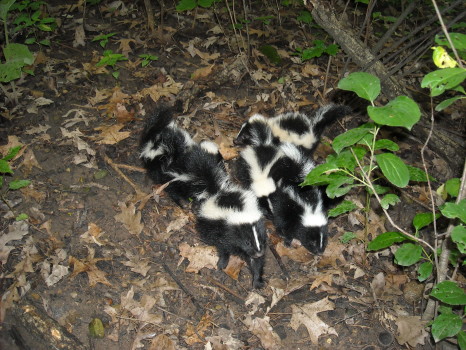 They are incredibly cute little buggers!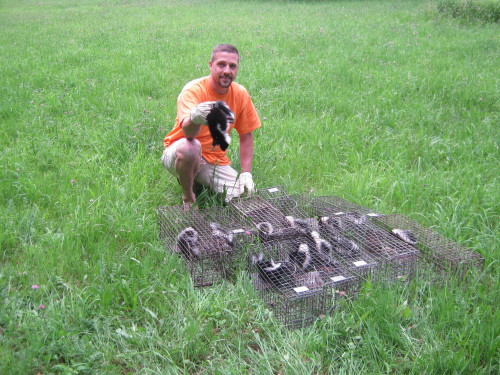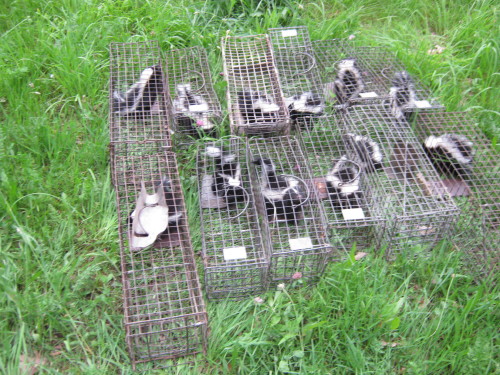 Brad and his 12 skunks all in one day!
---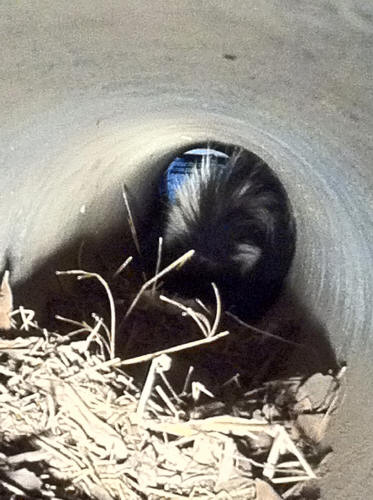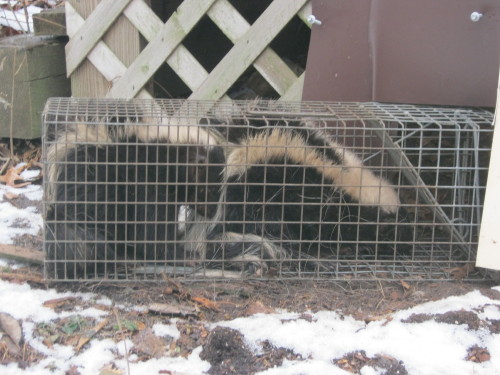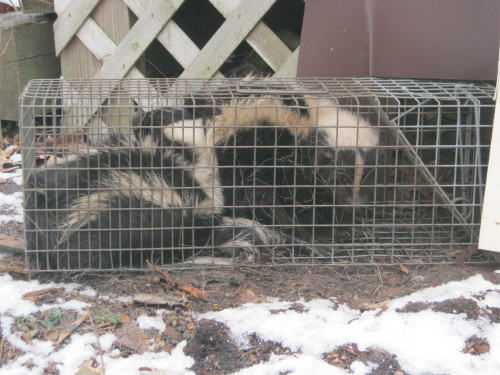 A shot of the end of a skunk you don't want to see as Brad drives it into a trap waiting for it on the other side (left) and the two skunks in one trap! Double the trouble!
---
NEXT: >More Photos of Skunks in our Skunk Photo Gallery 3 >
<BACK TO: <Skunk Page | (or) | <Photo Gallery